Our story

At the end of 2020, Lieve entered Loft51 at exactly the right time with former owners Ron and Aimée.
As residents of Maastricht and acquaintances of the family, we have known Loft51 for a number of years and we thought it was one of the rare gems of our city.
There was therefore no doubt when we got the chance to take over and inhabit this beautiful location.
From June 2021 we live in the ground floor of the listed building. Together with our children Kees (6), Guus (5), Fien (3) and do Tinus. Together with our young and energetic family, we will continue Loft51 with the same passion and dedication and hope to welcome you.
Gilbert Joskin and Lieve Hayen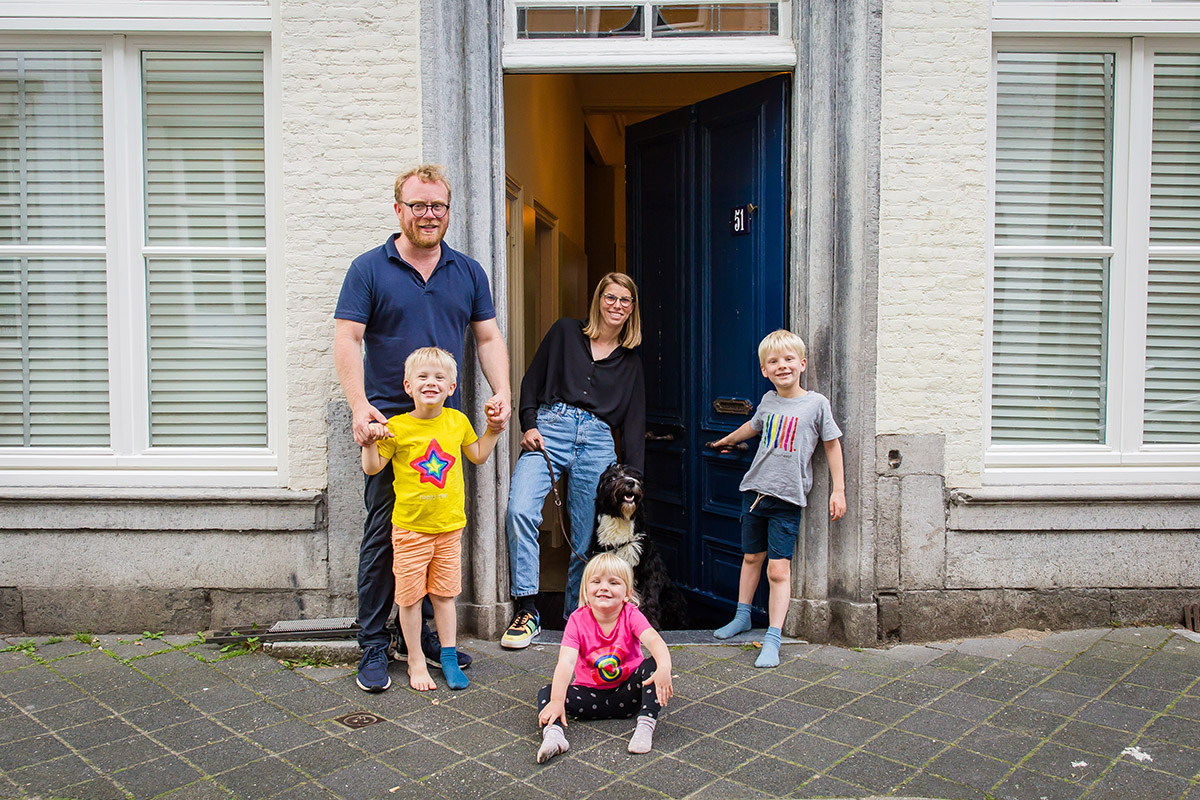 Do you want to keep following Ron and Aimée? They will open Bolt21 in Berg en Terblijt at the end of 2022. Here you can stay in a barn or loft in the middle of the country side.