The surroundings

Loft51 was started in 2011 in the listed building Capucijnenstraat 51. The building dates from 1862 and has a rich history. At the back of Loft51 you will find the Monastery of the Sisters of the Miséricorde. Also a building with a lot of history. It typifies the large number of monumental buildings present in the Bosschstraatkwartier, which is increasingly developing as a cultural and entertainment area.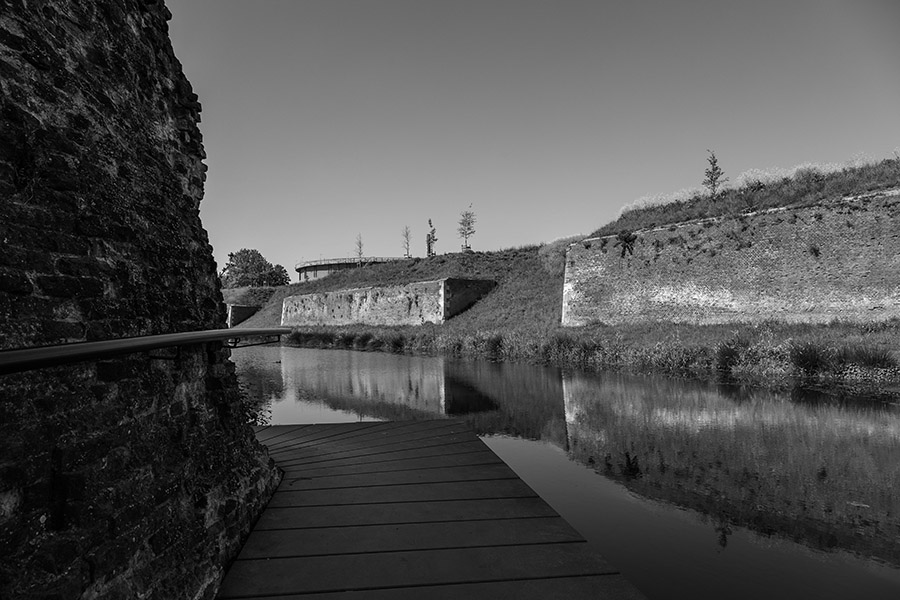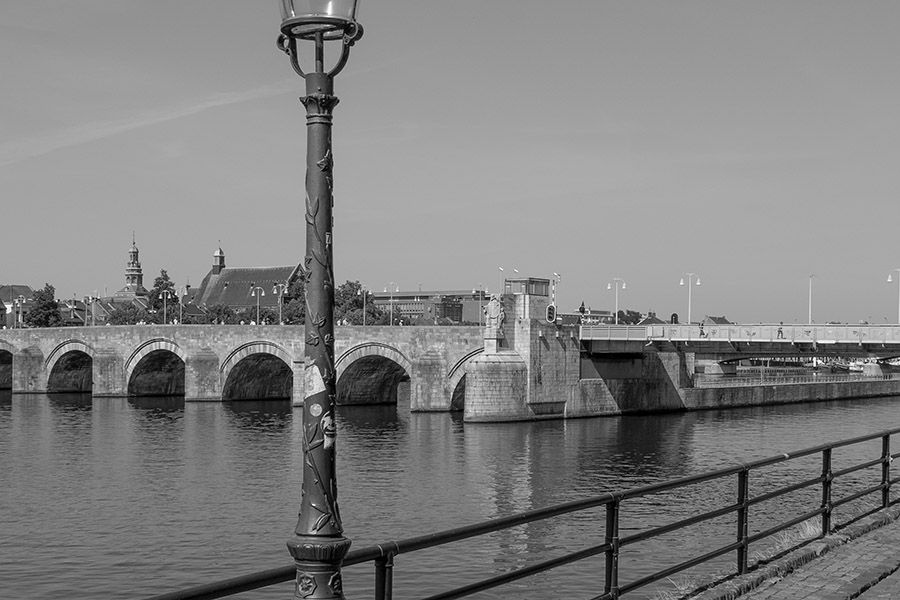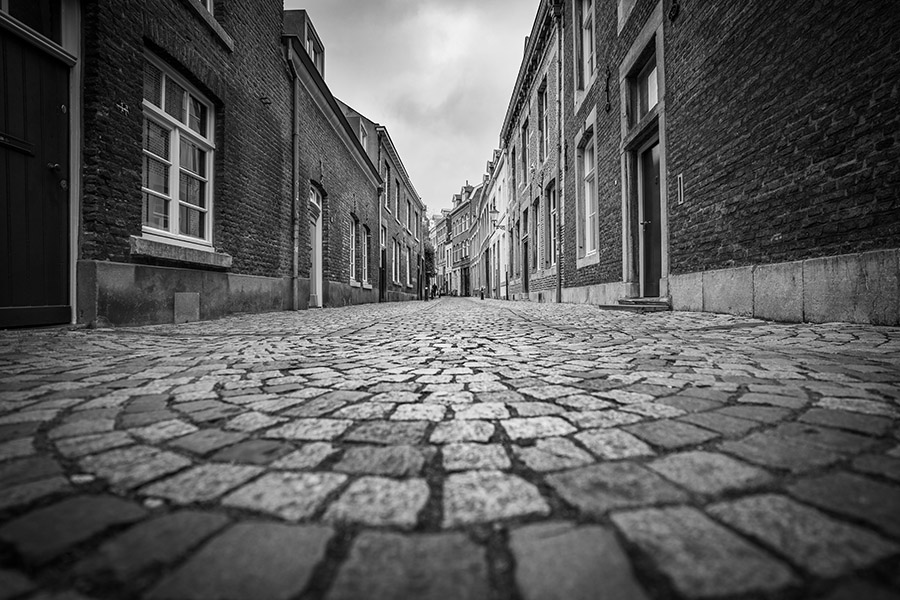 Our residence is located in the heart of Maastricht, so you can reach the famous Vrijthof or the market within 5 minutes. In addition, you will also find the Bassin and the renovated Sphinxkwartier within walking distance.
Do you want to see some nature? That is also within reach, in our unique backyard you find the Frontenpark.
Do you want more extensive tips about nice places to go? We are happy to assist you during your stay.